what to see in the Valley.

Pendragon Castle
By Matthew Hatton, CC BY-SA 2.0,
Welcome to Eden
The Eden way is a walk that follows the River Eden, from sea to source, through the beautiful Eden valley. It visits Norman castles, follows in the footsteps of the Roman legions and explores the legacy of notable Westmorland characters such as Lady Anne Clifford and William Mounsey. Most overnight stops have a station on the Settle-Carlisle line, meaning easy access to side trips and accommodation. The walk begins at the coast and the Solway Firth, seeking out the River Eden as it meets the sea. It then follows the river through Carlisle, Armathwaite, Langwathby and Appleby, beneath the slopes of the Pennine hills, to Kirkby Stephen and then up to the spring which gives it life on the Mallerstang ridge. Walkers can then continue on, along the Yoredale Way or follow the Swale Way in reverse through Swaledale to Boroughbridge.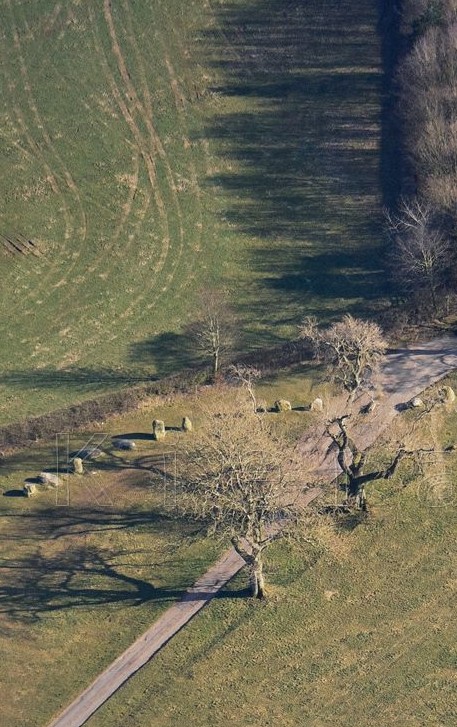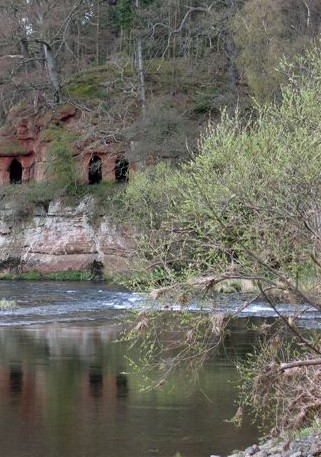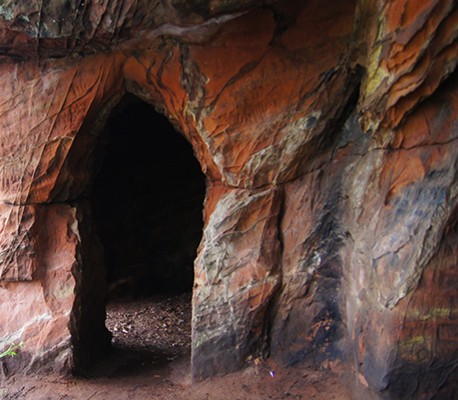 Long Meg & Her Daughters Stone Circle
One of the finest stone circles in the north of England, Long Meg and Her Daughters stone circle has a diameter of about 350 feet, the second biggest in the country. Long Meg is the tallest of the 69 stones, about 12 feet high, with three mysterious symbols, its four corners facing the points of the compass and standing some 60 feet outside the circle.
The stones probably date from about 1500 BC, and it was likely to have been used as a meeting place or for some form of religious ritual. Long Meg is made of local red sandstone, whereas the daughters are boulders of rhyolite, a form of granite.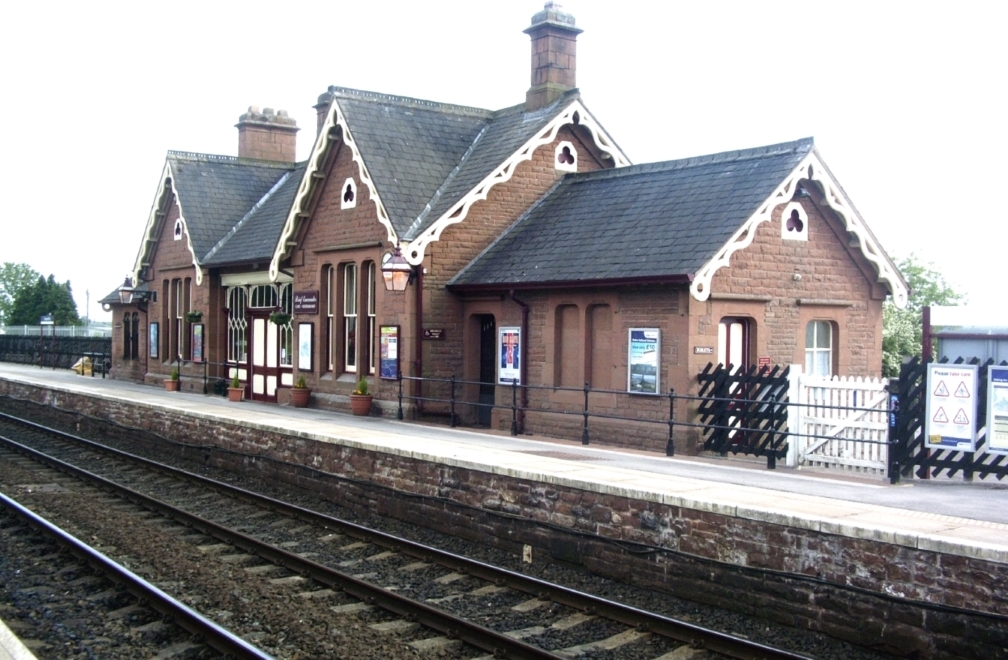 The Settle to Carlisle Railway was the last great mainline railway to be built in this country. Completed for passenger travel in 1876 by the Midland Railway Company, it had taken six years to build. For the 19th century engineers, the landscape presented a tremendous challenge to their ingenuity, skills and abilities.
Consisting of 72 miles of track with 21 viaducts spanning the ravines and 14 tunnels, the line was constructed by men who lived a harsh life in shanty towns, with little to supplement their manpower except dynamite. Advertised as the most picturesque route to Scotland, the Victorian and Edwardian travelling public took it to their hearts.